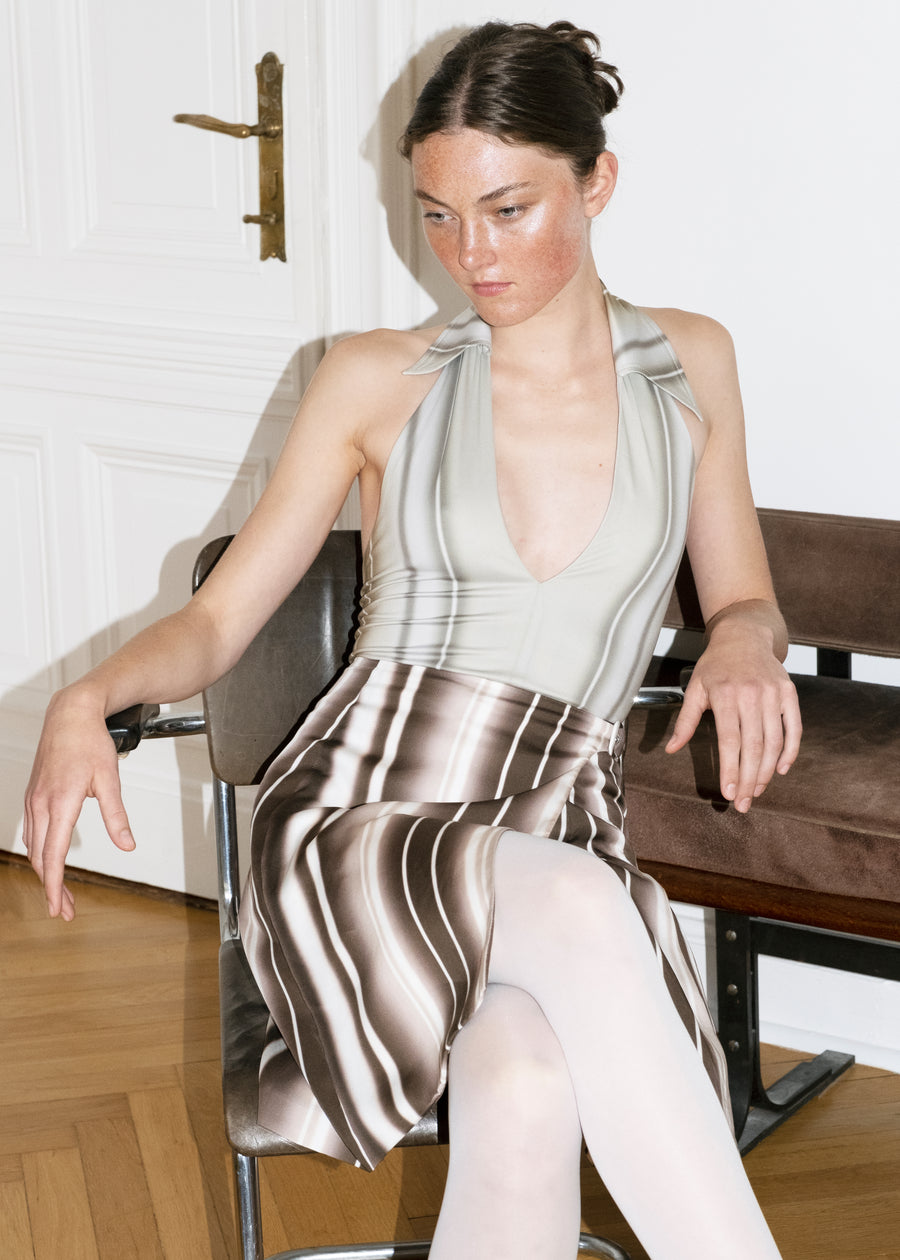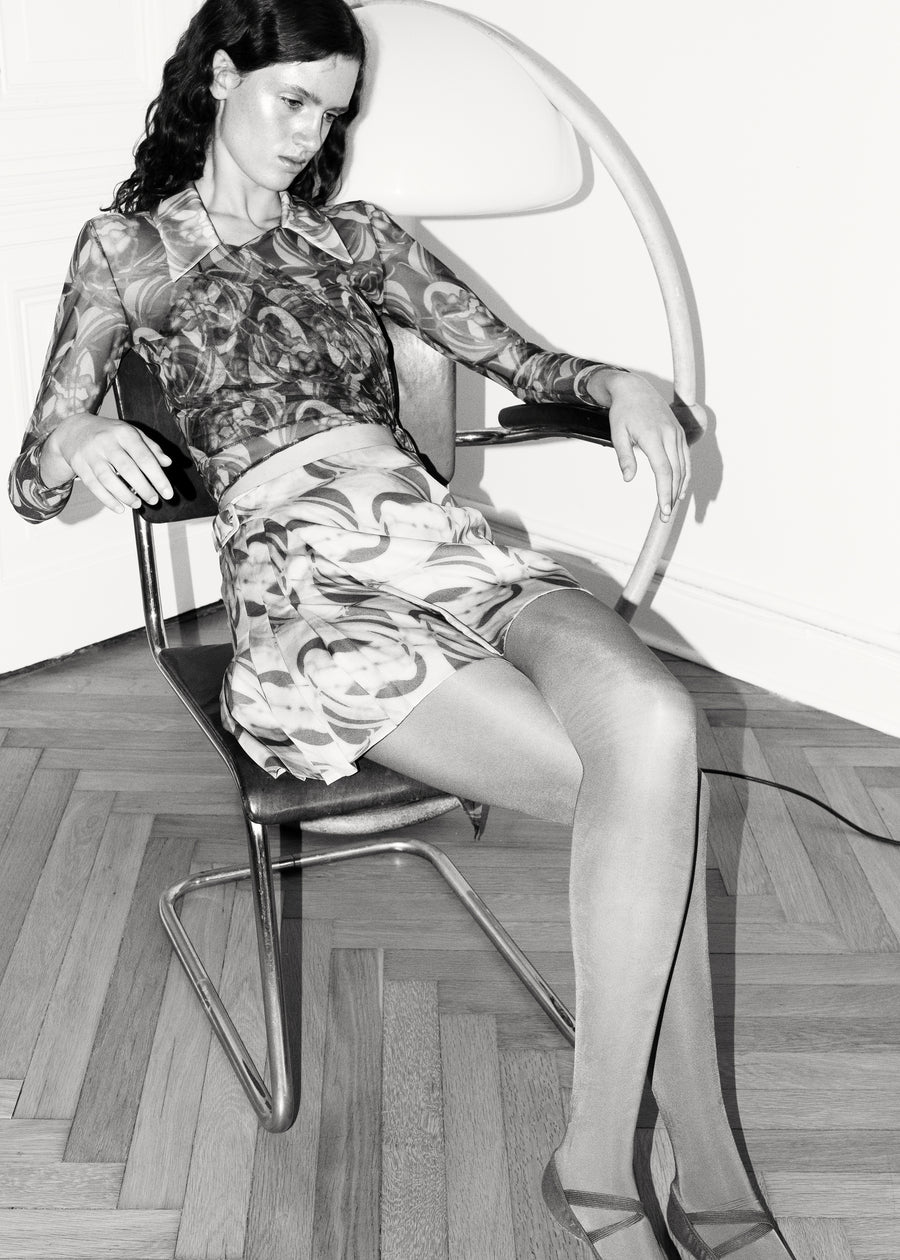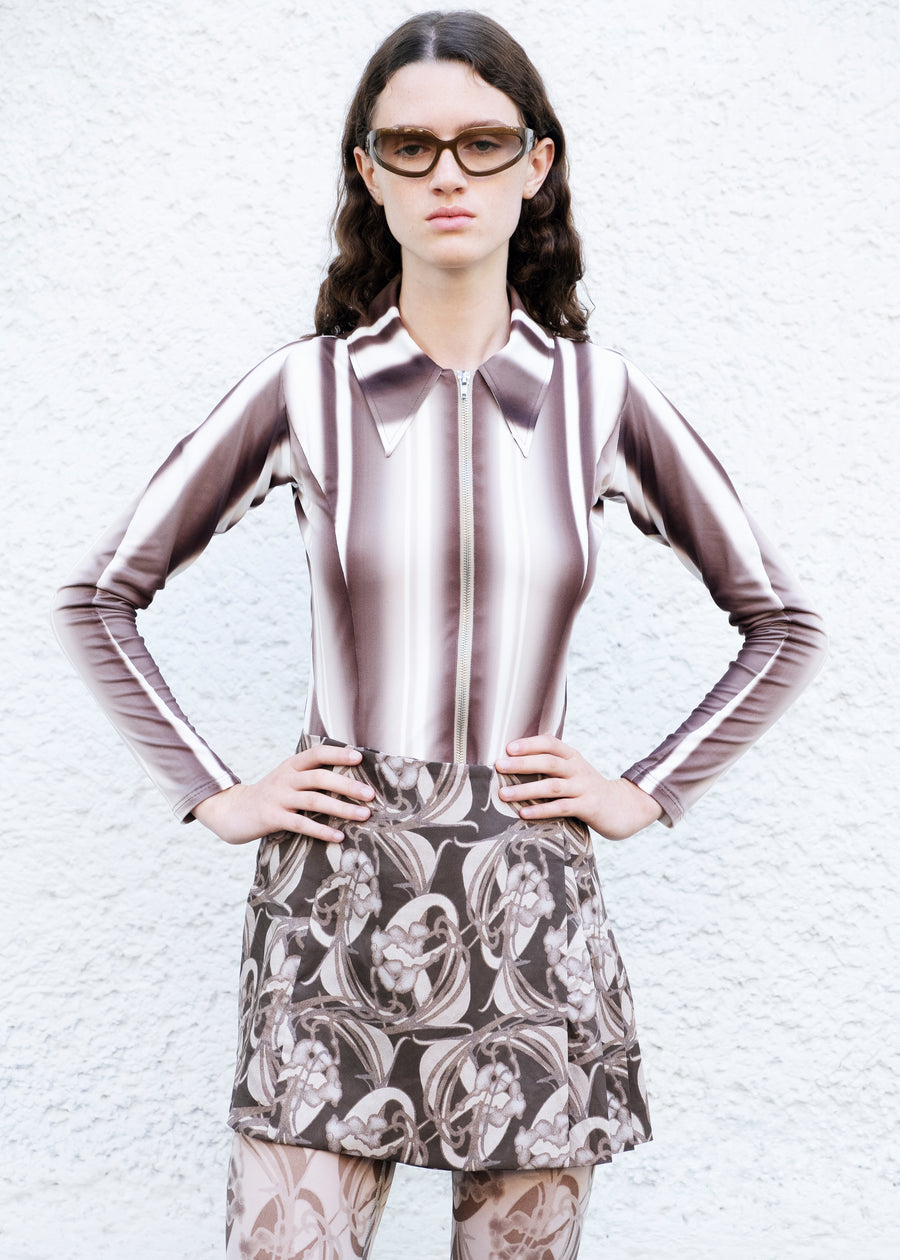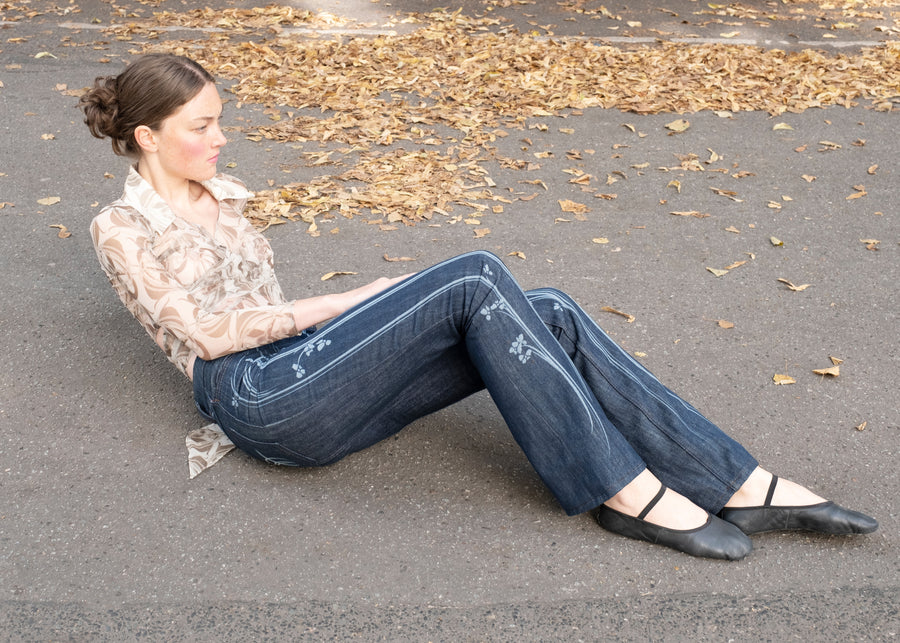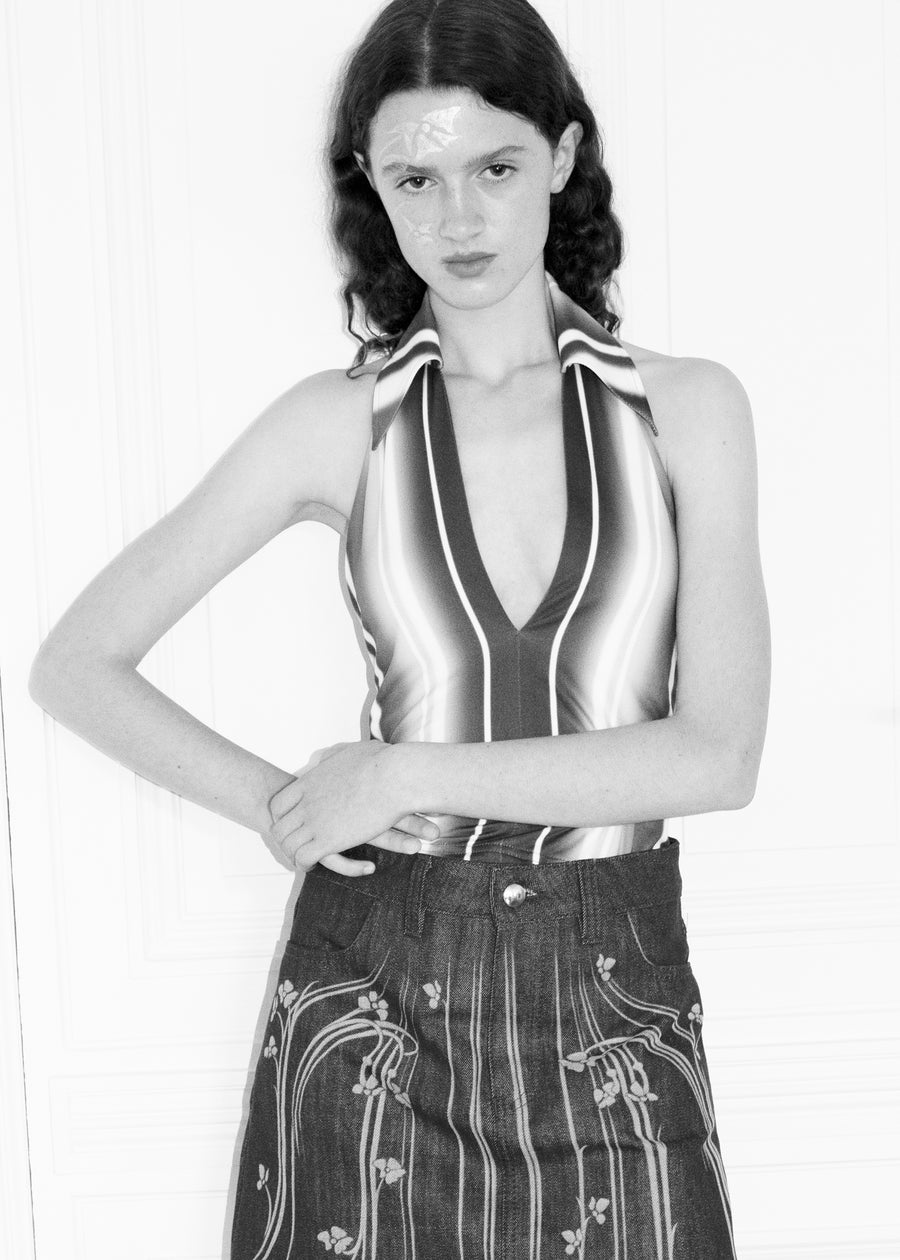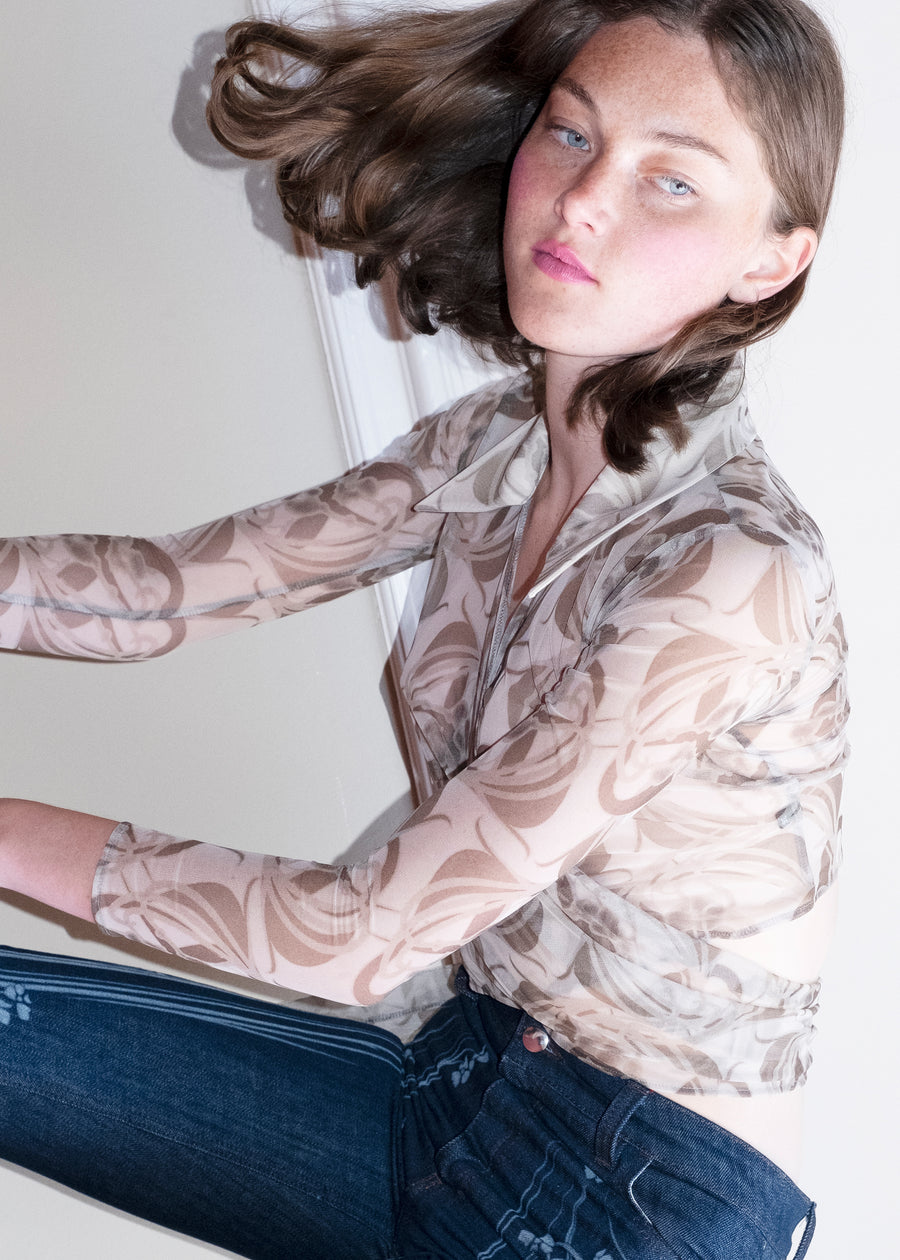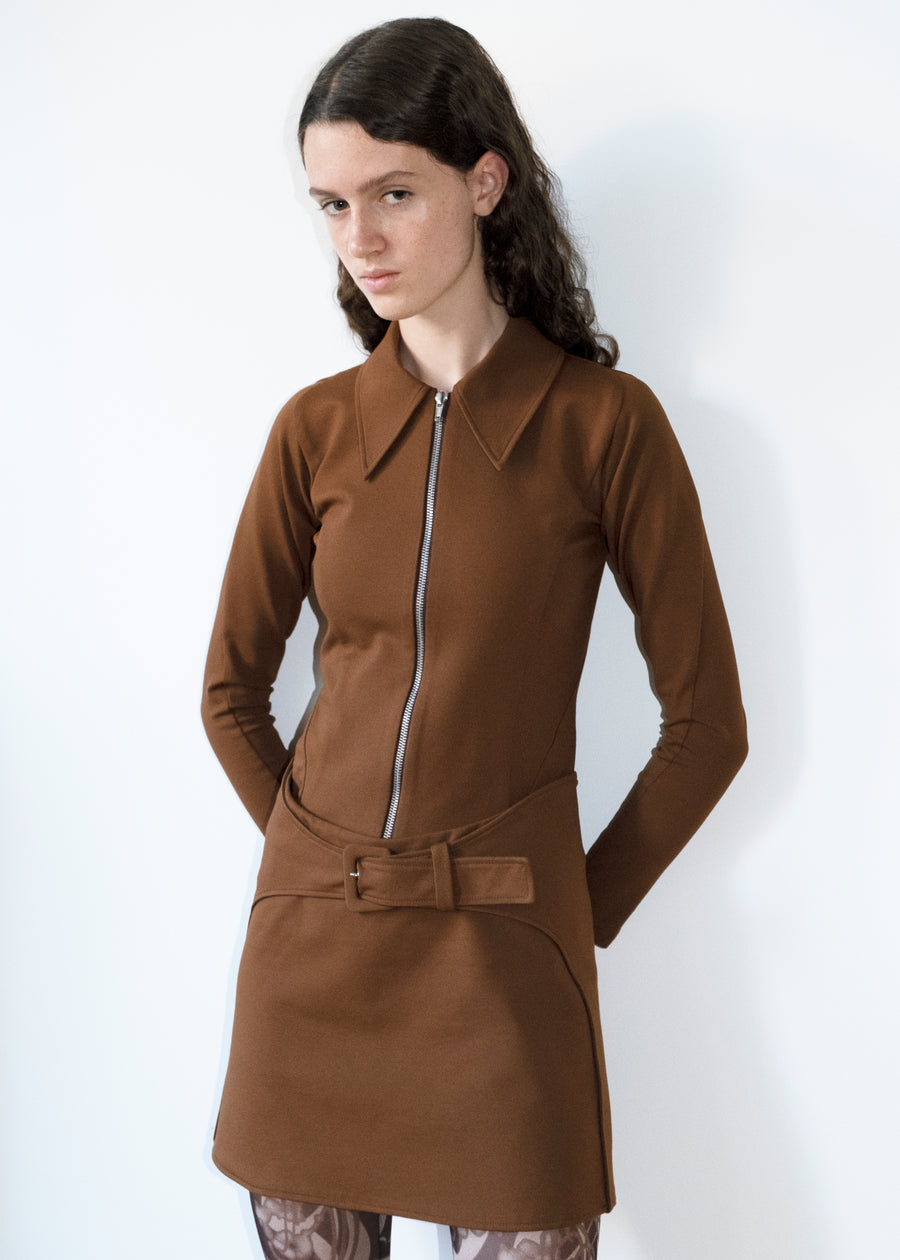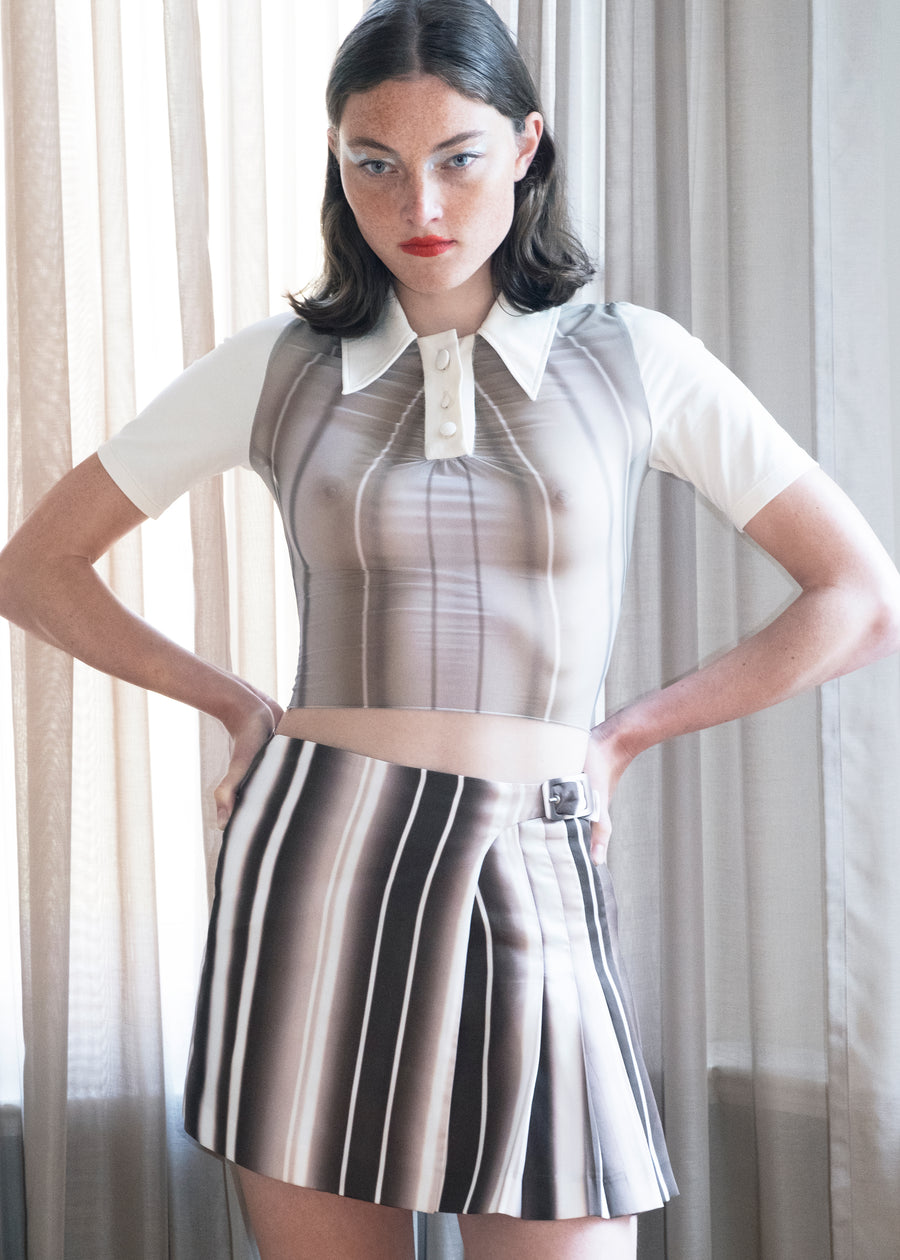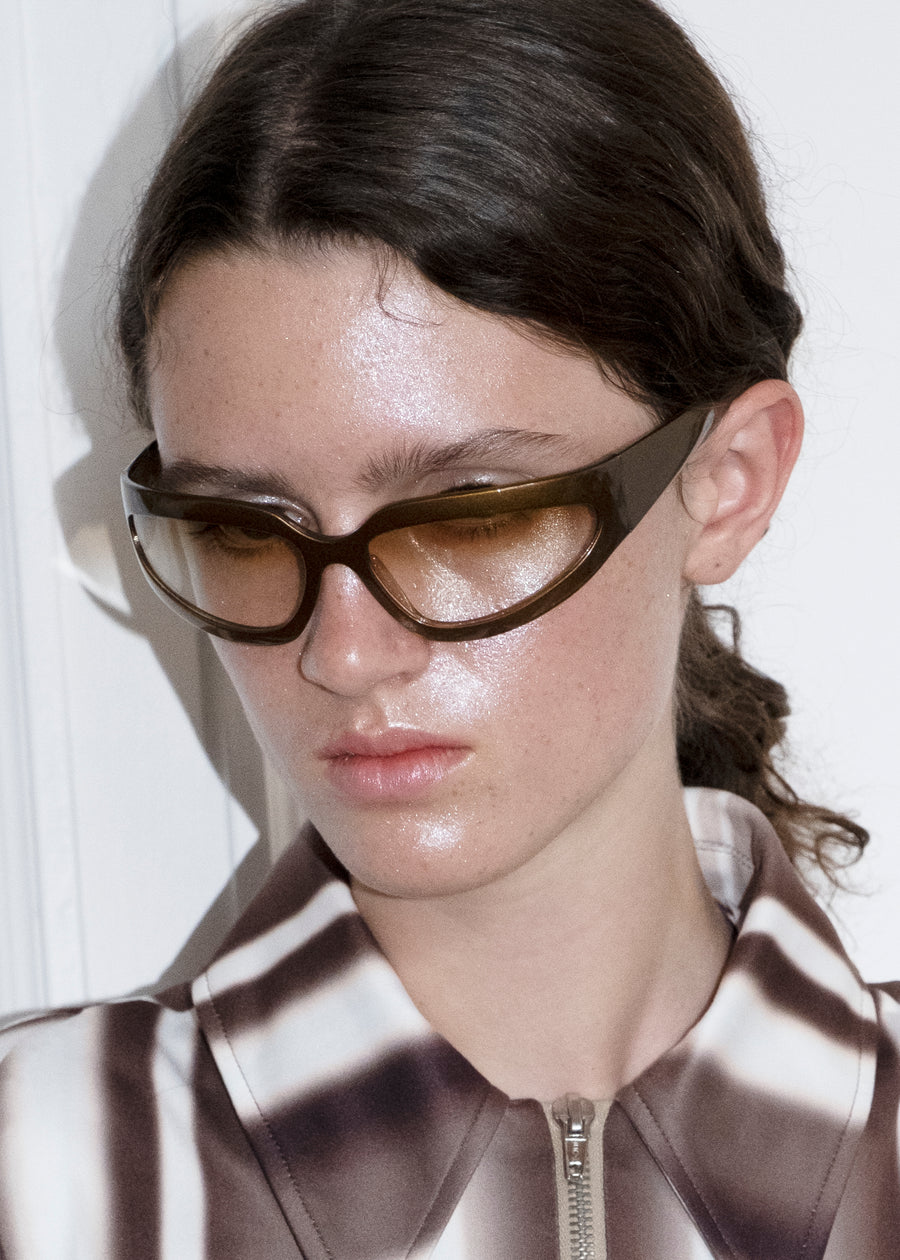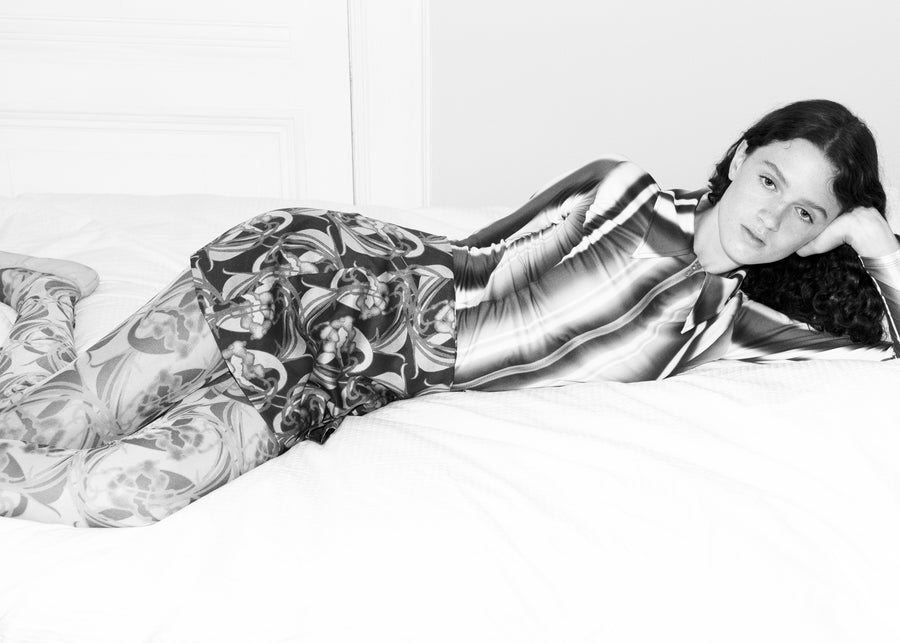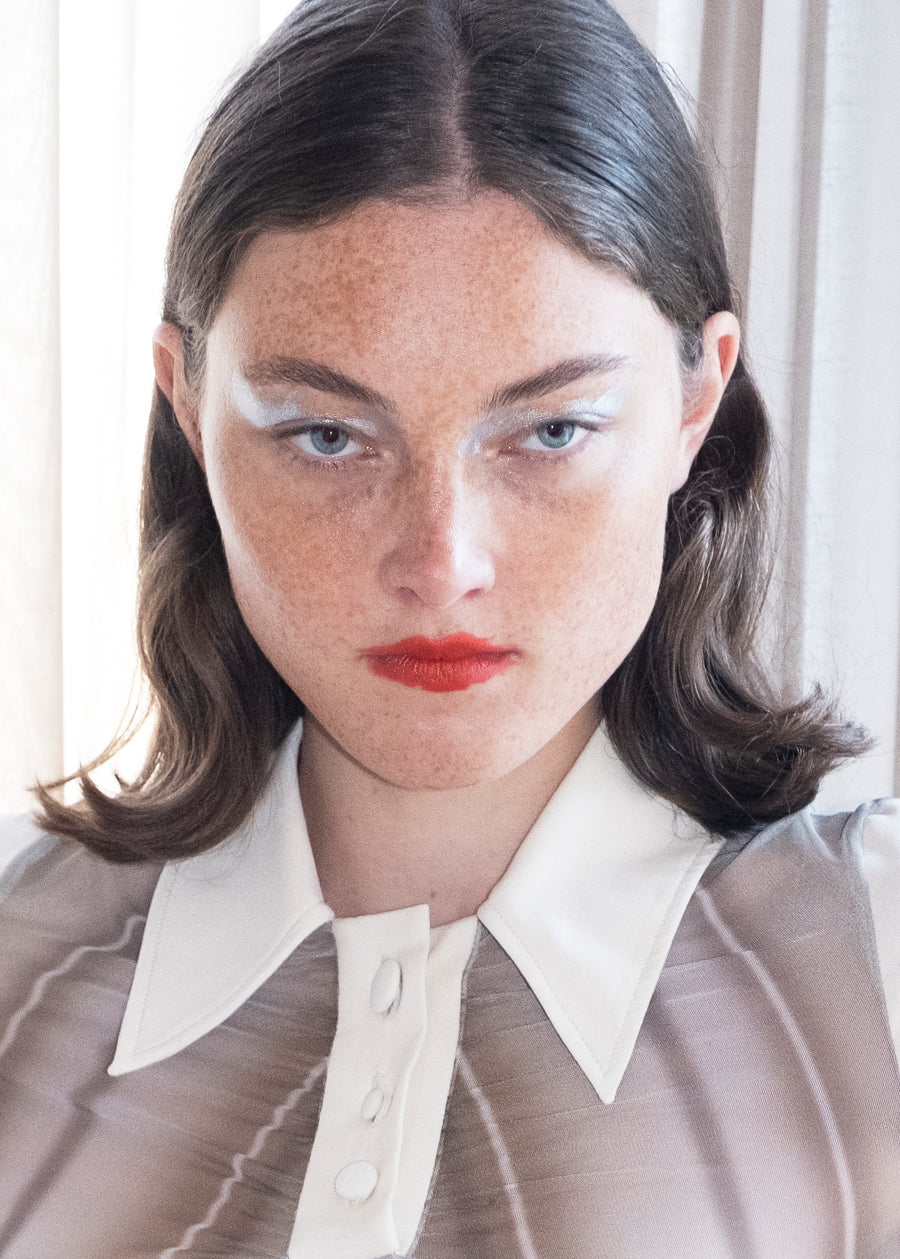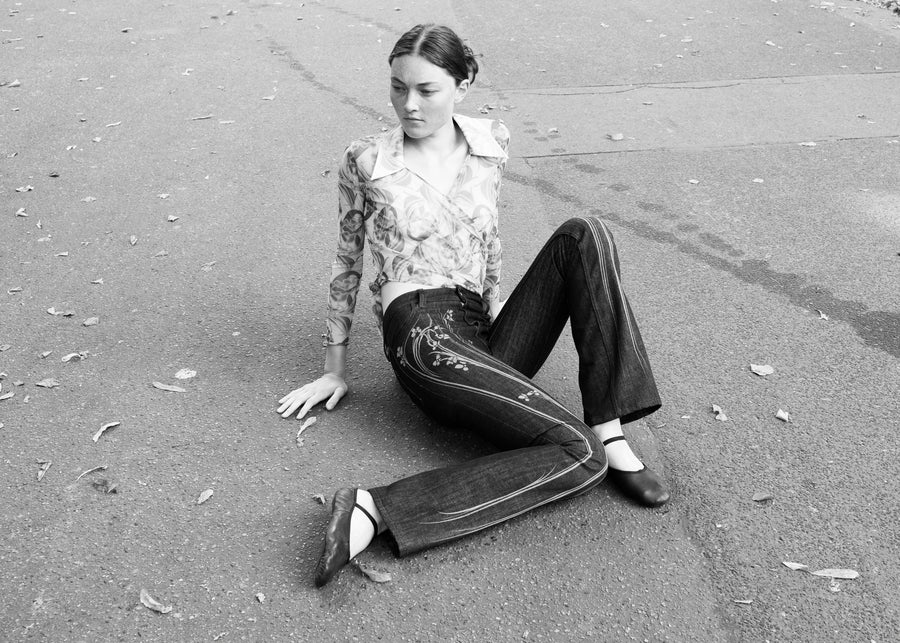 SS22 TENDRILS
€0
Art nouveau florals merge with psychedelia and neo- sports silhouettes of the sixties: for her new womenswear collection Tendrils, Anne Isabella creates a sense of nostalgia and modern luxury by combining vivid memories with futuristic visions.
She poetically balances organic and artificial through pattern, palette and fabric. It is no surprise that prints have become Anne Isabella's signature. Artfully placed blossoms, tendrils and surreal, distorted checks flatter and follow the body; printed mesh and laser etched denim make an unexpected yet symphonic pairing. Streamlined shapes and ornamental patterns contrast sharply, yet they're harmonized through timeless earthy tones and acidic accents.
Crisp tailoring and fluid, softly-woven fabrics act in a united way, as an invitation to move. This adds a grown-up playfulness to the collection, encouraging the wearer to re-dance Anne's vision.